Waterproof Mattress Protector (Single)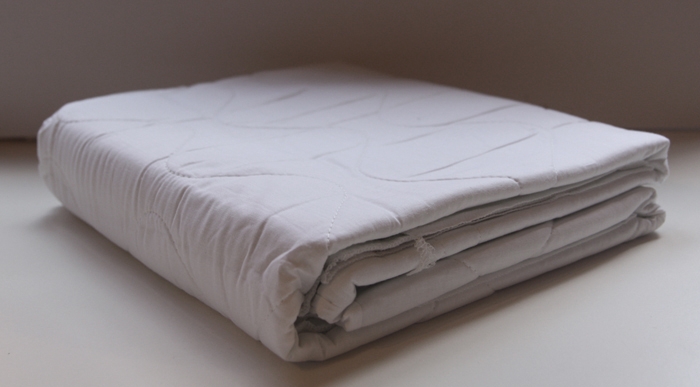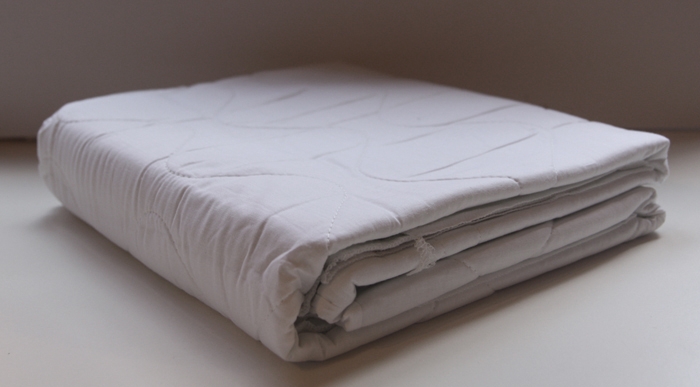 Waterproof Mattress Protector (Single)
Size: Single & King Single (one size fits both)
Measurements: 110cm width X 90cm length with tuck in tails 50cm X 90cm both sides
Colour: White
Simply lay over the bed sheet and tuck the tails in under the mattress. When your child wets the bed, the mattress protector will absorb the urine and keep the sheet and mattress completely dry. Simply remove the wet mattress protector and replace it with a new one.
It is made of soft and breathable quilted cotton which is comfortable and quiet to lie on, letting your child sleep peacefully throughout the night. The mattress protector has non-slip backing and also generous tuck in tails to secure its place. It is 100% waterproof and holds up to 2 litres to completely protect your mattress and keep it dry. Machine washable and able to tumble dry
The beauty of this pad is, you don't have to change the sheets in the middle of the night.